Hello, I'm Manuela
I already speak Dutch well
Welcome to Academia Neerlandesa
Welcome
We are a language school that offers a 3-month intensive Dutch language courses to medical and educational professionals who will start a job in the Netherlands or in Belgium. Our courses are taught by native Dutch teachers from the Netherlands and Belgium. We are currently located in Spain, Italy, and the Netherlands.
Concept
Our program follows the traditional face-to-face classes with Dutch teachers. During the 13-week course, the students immerse in the Dutch language and learn the cultural and professional aspects of working in the Netherlands. Classes are 6 days a week from Monday until Saturday.
Core Values
We believe that diversity, respect and passion from students are the most important components to learn a new language and be able to gain a successful independent professional life within Dutch culture.
The Netherlands
The Netherlands is a small country but has a multicultural population and a vast number of events and activities to do all-year round. It also possesses one of the best-connected train system and airports in the world that can connect you anywhere in Europe or in the Netherlands within 2 hours.
Students
Academia Neerlandesa has hosted over 300 students from more than 10 different nationalities that possess professional work experience in the healthcare and education field in their countries or abroad.
Educations
Academia Neerlandesa will provide you the confidence to speak, write, and understand the Dutch language. In the course you will be exposed to real-life Dutch experiences and cultural scenarios to practice conversation; as well as learning grammar, pronunciation, history, and more. Our available courses are: A1, A2, B1 and B2 levels.
Academia Neerlandesa was founded in 2012 in Jávea, Spain with the purpose to teach Dutch to Southern European students. In 2018, we opened our second location in Naarden, the Netherlands, for European expats in the country. Our third location was opened in early 2019 in Latina, Italy. Our locations are strategically located within 1-hour reach of big cities and airports. Free accommodation and free meals are provided in Latina and Jávea location. As of 2019, all our locations welcome European medical and educational professionals that will start a job in the Netherlands. 
We specialize in intensive Dutch language courses which are provided by native language speakers. The duration of the program is 3 months and consist of classes 6 days a week. The intensity, and passion from our teachers combined with the motivation and consistency of our students results in an efficient learning outcome. The total cost of the course is €1.700 and the books are €275.
Dutch can be a difficult language, but we can provide you the tools to start a life in a Dutch-speaking country.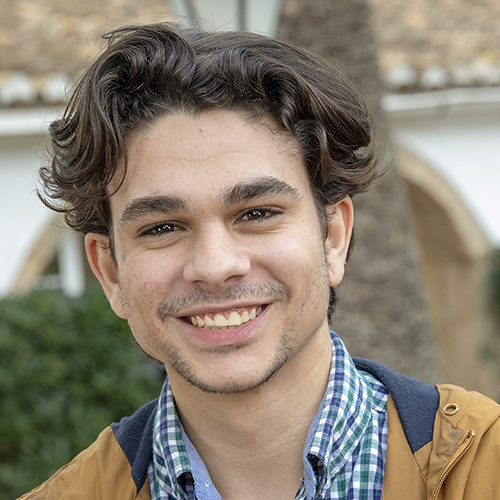 "The truth is that everything is perfect here, the students, the teachers, the staff in charge of everything is fantastic. We never have any problems. We have to be here for 3 months in Jávea to learn Dutch; the pace is very fast but at the same time very good. You complete the course being able to defend yourself very well for when you get to the Netherlands"
"The school helps us in everything they can. The teachers are very competent and also support us not only in the language but also in the understanding of the Dutch culture. We also have had very good feedback from the supervisors of the Academia."
"I have decided to start this new adventure here at the Academia Neerlandesa to be able to work in the Netherlands. Here we are many people from many different cultures and the way they teach us the language is very fun."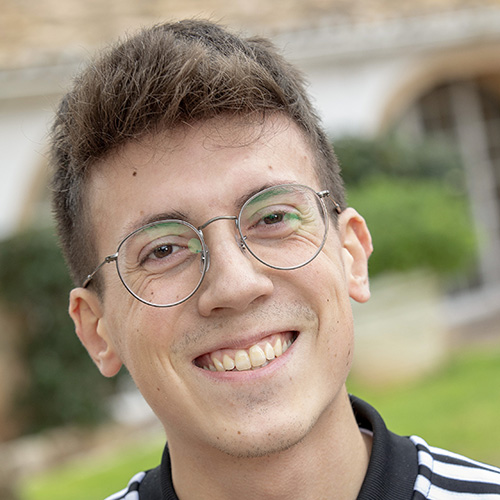 "Here the routine can be very demanding but if you think that you're doing it for your future you are able to face it in the right way"
"I currently live in Jávea, where I am learning Dutch to be able to move to the Netherlands and work there as a nurse"
Let's Start a Conversation
Academia Neerlandesa, the Netherlands

Binnenhof 62D
1412 LC Naarden
Nederland